Blogs, Hall of Fame, Gadgets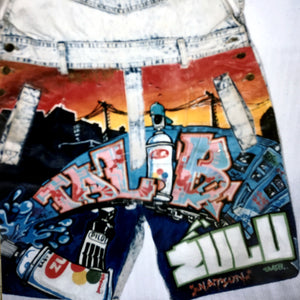 I rocked these shorts maybe early 90's, and i had the righteous name given to me by my teachers "TALIB" (means student in Arabic) You can see ho...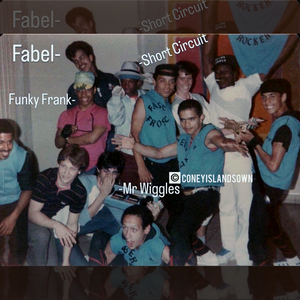 This was an amazing time when my crew ELECTRIC COMPANY CREW (Bronx/Harlem) went to Italy with BK Legends FURIOUS ROCKERS. At the time we were bein...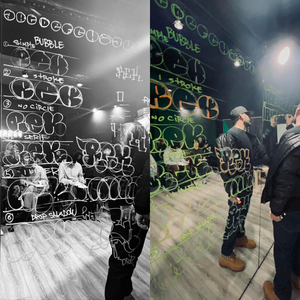 I had a blast teaching Writing (graffiti) in Rome last year, and I hope to do it again soon. We went through all styles and techniques to bring tr...